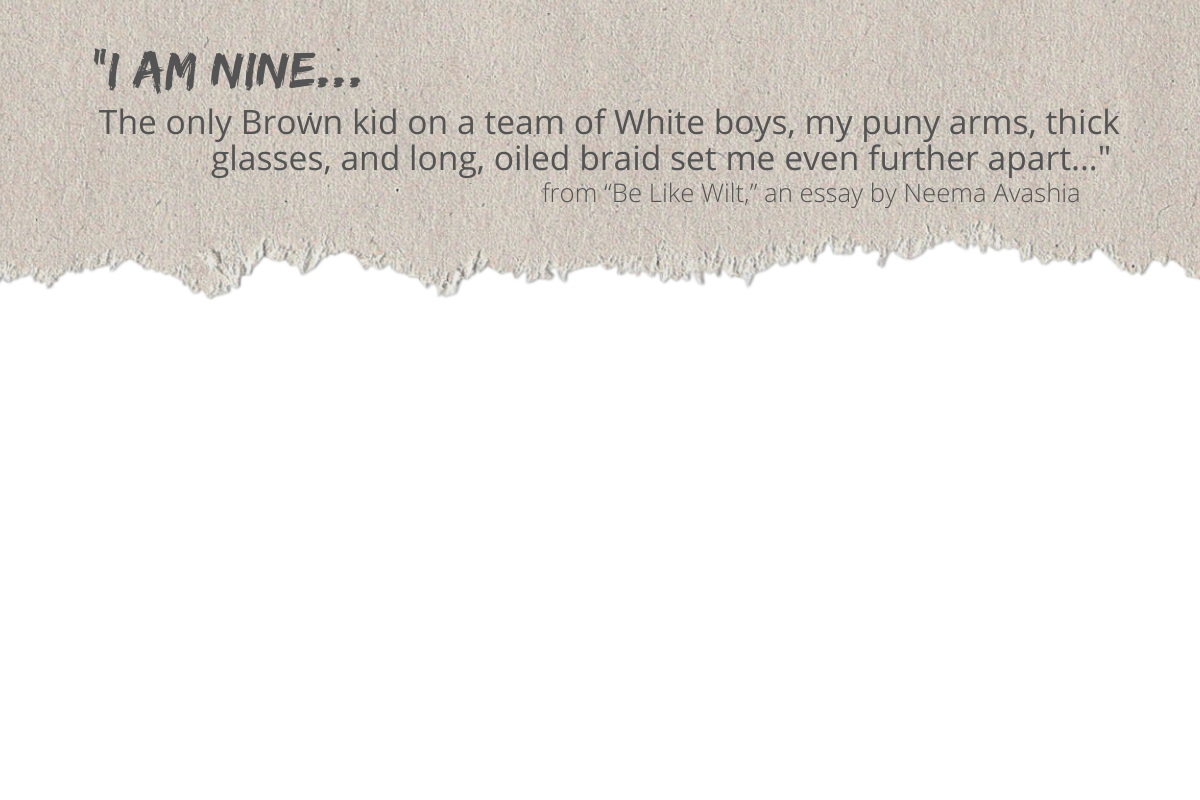 Author Talk and Book Party
at Follow Your Art Community Studios
Neema Avashia
in conversation with Marjan Kamali
Thursday, March 31st, 7:30-8:30 pm, Doors Open at 7 pm
Join FYACS and the Foundation Trust to celebrate the launch of 2022 Foundation Trust Fellow Neema Avashia's debut book, Another Appalachia: Coming Up Queer and Indian in a Mountain Place. Neema will read from her essay collection and be in conversation with novelist Marjan Kamali about race, class, gender, and sexuality.
The reading and conversation will be followed by audience Q&A and a reception with light refreshments. Both authors' books will be available for purchase onsite through Whitelam Books of Reading. Suggested Donation for the event is $10, but a donation is not required to register.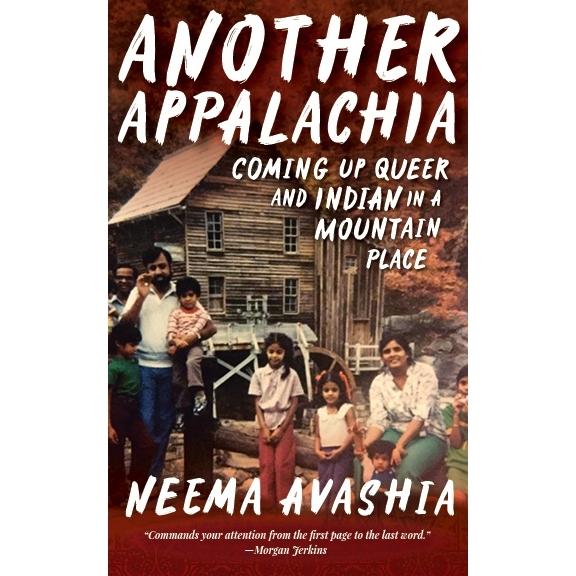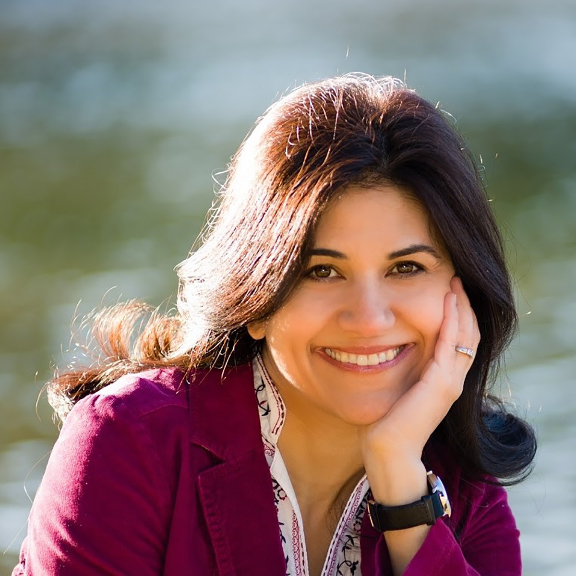 "And through our very existence, we make the existence of more of us possible."

Neema Avashia
About the Authors
Neema Avashia was born and raised in southern West Virginia to parents who immigrated to the United States. She has been a middle school teacher in the Boston Public Schools since 2003. Her essays have appeared in the Bitter Southerner, Catapult, Kenyon Review Online, and elsewhere. She also writes opinion pieces on the topics of education and is frequently quoted in the press. Her book, Another Appalachia: Coming Up Queer and Indian in a Mountain Place, will be published by West Virginia University Press in March 2022. Neema was awarded the 2022 Foundation Trust Writing and Teaching Fellowship at Follow Your Art Community Studios.
Marjan Kamali is the author of a national bestseller, The Stationery Shop, which is being adapted into an HBO series, and Together Tea. Born in Turkey to Iranian parents, Kamali spent her childhood in Turkey, Iran, Germany, Kenya, and the U.S. She is a 2022 recipient of the National Endowment for the Arts Creative Writing Fellowship. She lives in the Boston area with her family.