Whether you 're looking for private art party for a birthday or to host a private fundraiser, we've got you covered. Take a look at what we can offer!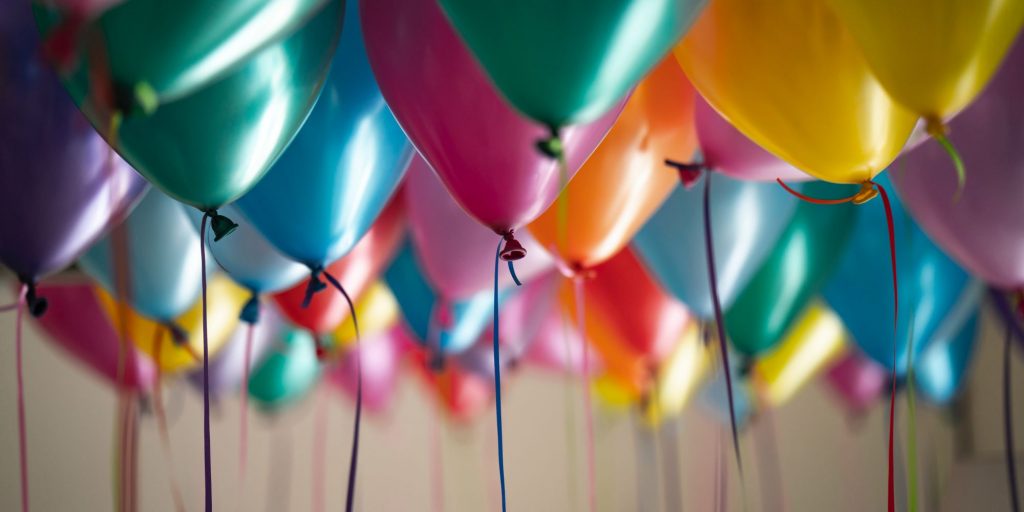 Private Parties for kids/teens
We create custom birthday parties for your child with preferred projects where everyone walks away with a hand-made treasure. 
Private Events for teens/adults
Our first floor space is available for private events or workshop for your book club, your friends, colleagues, or organization's fundraiser.
Get in touch with us via phone or email, or fill in the contact form below if you'd like to learn more about our offerings, or to talk to us about a bespoke event!
Now booking birthday parties for March-May
Our space is open to the community for all kinds of creative uses…
Private Events
From children's parties to book clubs to team building for colleagues, we can design a creative experience to meet the needs of your group. Or, work with us to organize an event that you want to see, and we'll open it up to the community.
Space Rentals
Use our first floor space for your own event, civic organization meeting, or creative program. We will work with arts organizations to cross promote events in our space as well. 
Thanks for your inquiry, we will contact you shortly.