Follow Your Art Community Studios builds community by supporting creative endeavors for all, with opportunities for learning, growth, discovery, and outreach through visual arts, craft, writing, and performance. We are committed to inclusivity and diversity in the arts and strive to create an accessible and welcoming environment for people of all identities, cultural backgrounds, and economic situations.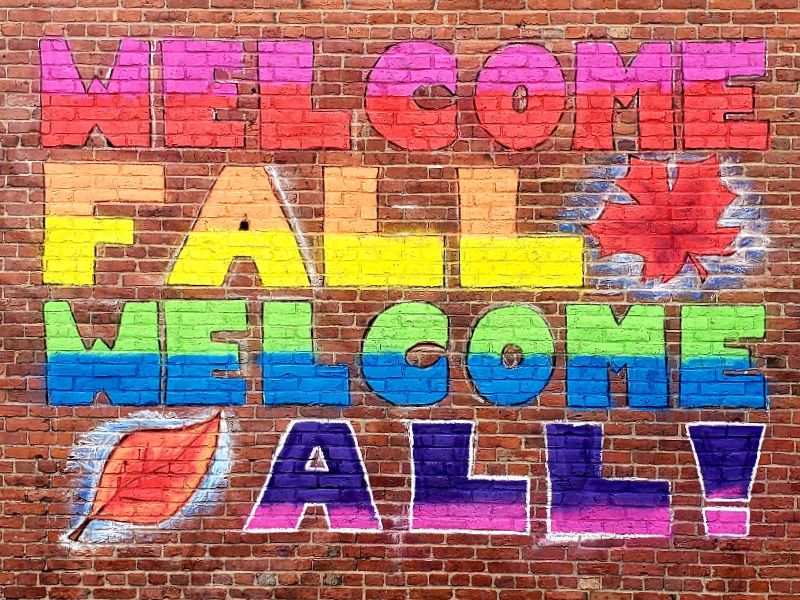 We support, recognize and celebrate the arts by offering multi-generational opportunities for creative artistic expression through classes, workshops, exhibits and events.  Our program is committed to providing creative opportunities for all ages and abilities. FYACS  also provides an alternative community space to be used for private and public cultural events, meetings, and celebrations.
For Artists, Writers, Creatives of all kinds...
FYACS supports local visual artists, writers and performers with  space to create and promote their work, as well as make connections with other artists and the wider community. We welcome creatives to share their skills through our programs. Creative facilitators have the opportunity to teach classes and workshops in order to share their knowledge and passion for their craft. ​welcome the opportunity to work with instructors from diverse identities and backgrounds who can bring their unique perspectives to our community.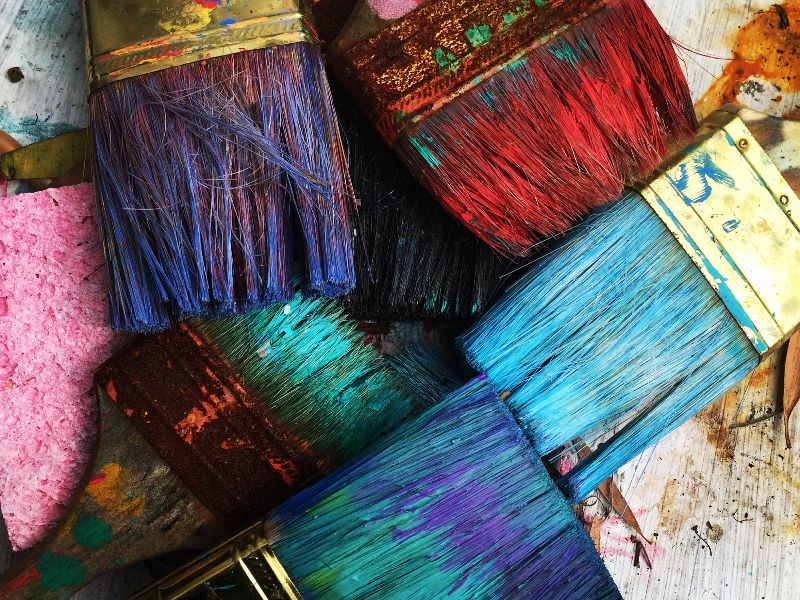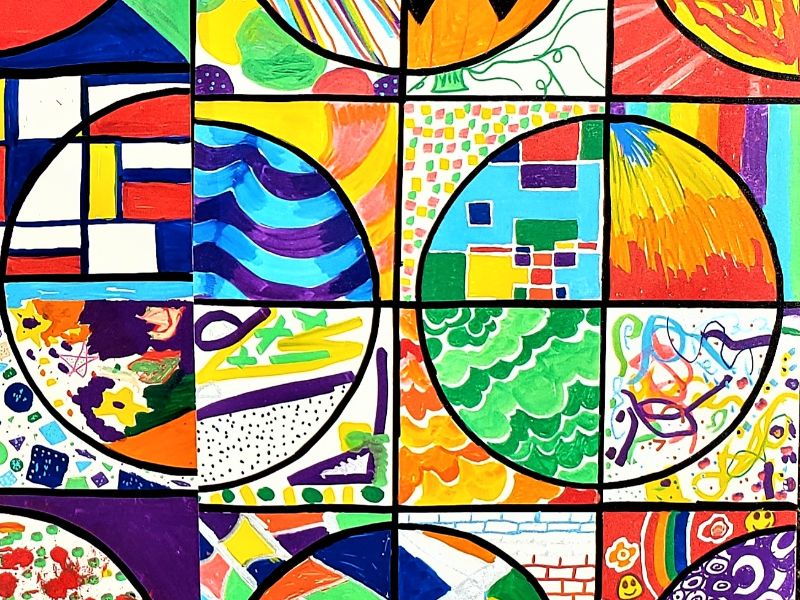 In collaboration with local organizations, FYACS will design and implement community art projects that raise awareness of community needs of the greater Melrose area and beyond. Our community projects bring creative opportunities to a wider audience. FYACS provides opportunities for community members of all identities to create regardless of financial, physical, or cognitive ability, and bring creative arts services to outside facilities and schools.
Follow Your Art, LLC, a small community art studio, opened in 2008 and brought creative art experiences to the greater Melrose community both through its home studio on Main Street and through community outreach beyond the studio walls. Owned and operated by Kris Rodolico, it ran successfully with a small but dedicated team of artists and community members. 
For over 10 years, FYA celebrated creativity and community. 
As the studio mission grew and adapted to the interests and needs of the community, it felt more like a nonprofit community endeavor than a personal business. The time came to bring this vision to fruition. Work began to craft a mission, find a new space and gather even more community input. A group came together to incorporate as a nonprofit, another to pool resources to purchase a location for the center to live.
A new chapter, a new direction
Follow Your Art Community Studios (FYACS) is a new nonprofit art center committed to building that creative community. How will this work?
Kris Rodolico, President
Martha Grover, Treasurer
Adam LaFrance, Secretary
Jen Blesso
Larry Bouchie
Mandy Carroll

Elizabeth Christopher

Bernard DeCunha
Liya Escalera
Manjula Karamcheti
Alix Klingenberg
Allyson Livingstone