Follow Your Art, LLC, a small community art studio, opened in 2008 and brought creative art experiences to the greater Melrose community both through its home studio on Main Street and through community outreach beyond the studio walls. Owned and operated by Kris Rodolico, it ran successfully with a small but dedicated team of artists and community members. 
For over 10 years, FYA celebrated creativity and community. 
As the studio mission grew and adapted to the interests and needs of the community, it felt more like a nonprofit community endeavor than a personal business. The time came to bring this vision to fruition. Work began to craft a mission, find a new space and gather even more community input. A group came together to incorporate as a nonprofit, another to pool resources to purchase a location for the center to live.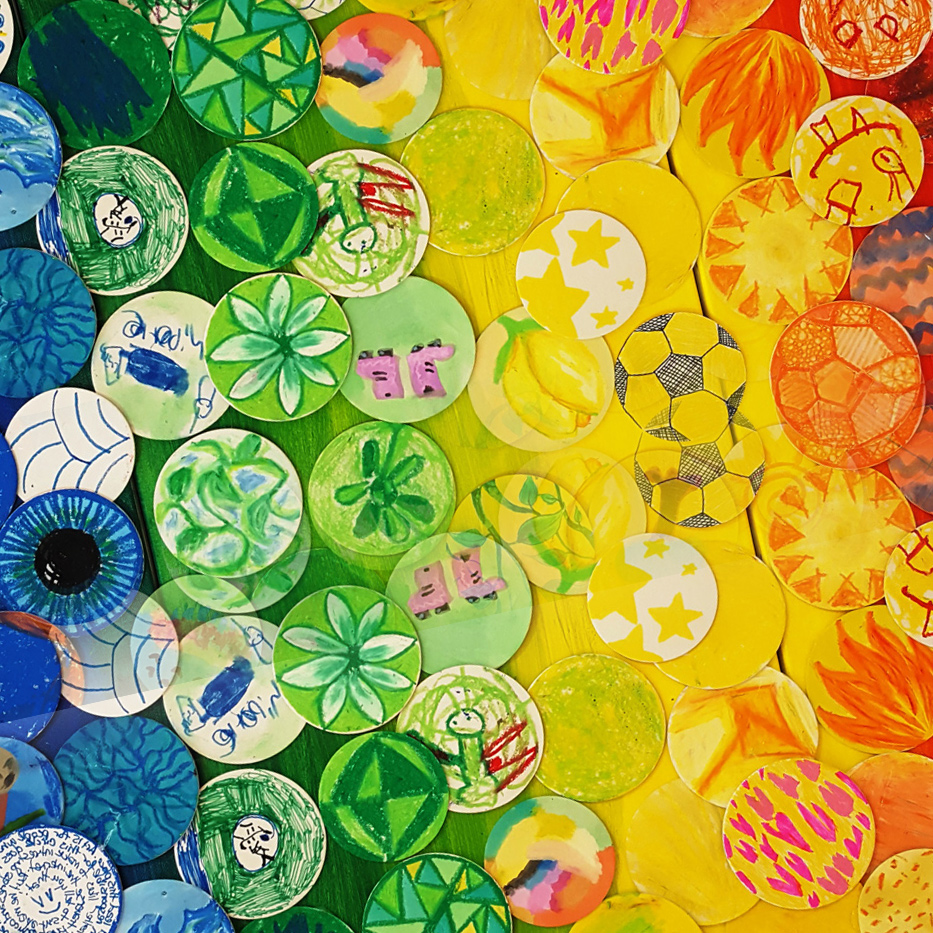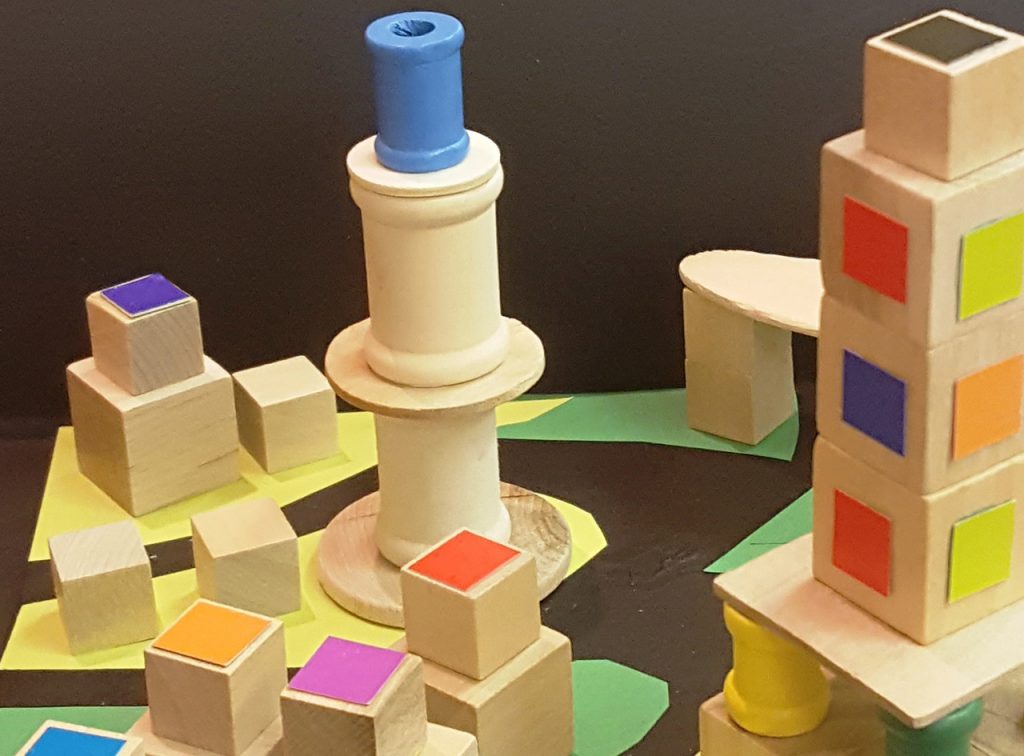 A New Chapter, a New Direction...
Follow Your Art Community Studios (FYACS) is a new nonprofit art center committed to building that creative community. How will this work?
Kris Rodolico, President
Martha Grover, Treasurer
Adam LaFrance, Secretary
Larry Bouchie
Mandy Carroll
Elizabeth Christopher
Bernard DeCunha 
Liya Escalera
Manjula Karamcheti