Science and Art – Ages 8-10
Recurring event
see all
Event Category:
May 18
@
5:15 pm
–
6:15 pm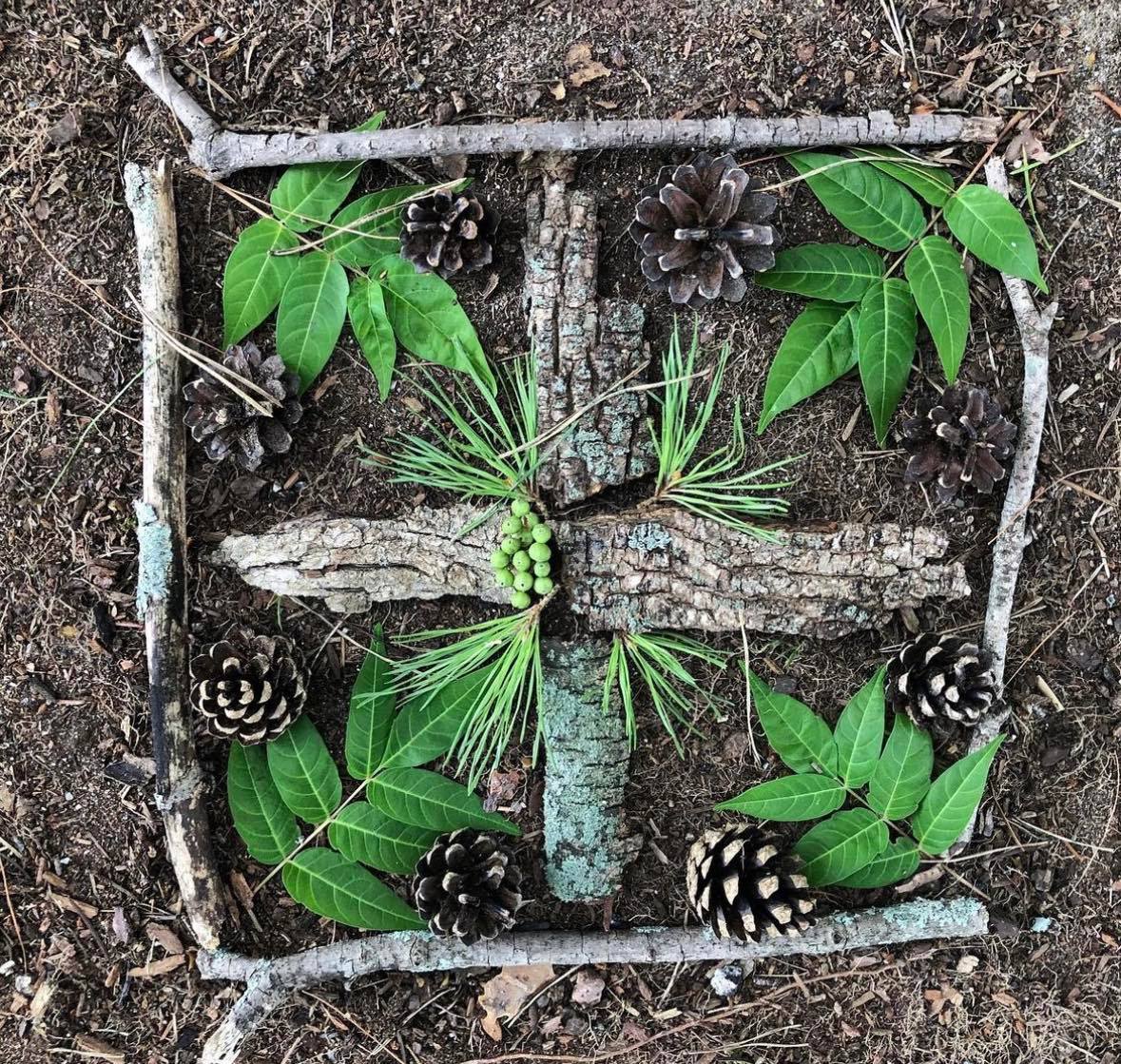 Media
2-D , 3-D, Drawing, Mixed Media and Painting
"What we see inspires our art practice, and the art practice changes what we see"
Join us as we take an artistic approach to the science of springtime. Milly, an artist and nature educator will weave together scientific observation, mindfulness and a variety of artistic mediums to capture the awe of seasonal change.
– Students will develop a personalized nature journaling practice that suits their interest, that may involve species surveying, documenting plant life cycles, macro and micro sketching.
-Students will explore a variety of mediums: fast and slow sketching, ink and color study, abstract patterns, text and more.
-This class culminates in a take home group field guide, documenting the many perspectives of the season.
*Half of each class will take place outside, weather permitting, please dress accordingly!
This is a 7 week class, running 4/27 – 6/8
Arts for All: The Arts for All program at FYACS provides tuition assistance and adaptive services for its programs. Please visit https://www.fyamelrose.org/arts-for-all/ for more information and to apply.
Facilitator: Milly Roberts
Related Events