Mixing Media – Ages 6-8
Recurring event
see all
Event Category:
May 4
@
4:00 pm
–
5:00 pm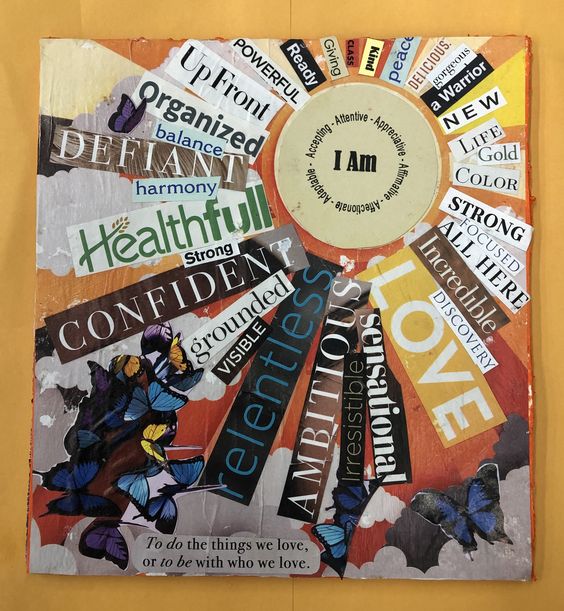 Media
2-D , 3-D, Drawing, Mixed Media and Painting
This class is a direct result of what artists at our studio tend to do naturally, and we are happy to oblige by adding a little structure and encouraging experiments to achieve new techniques. We'll explore the potential of combinations of 2D and 3D Media. We'll paint on collages, combine textures and drawing, and play with familiar mediums in new and exciting ways to create exciting compositions. This is for the artist who likes to put it all together!
This section of Mixing Media is for ages 6-8.
Arts for All: The Arts for All program at FYACS provides tuition assistance and adaptive services for its programs. Please visit https://www.fyamelrose.org/arts-for-all/ for more information and to apply.
Facilitator: Nicole Morse
Related Events