Ceramics: Wheel-throwing & Hand-building (Wednesday class)
Recurring event
see all
Event Category:
October 25
@
4:00 pm
–
6:00 pm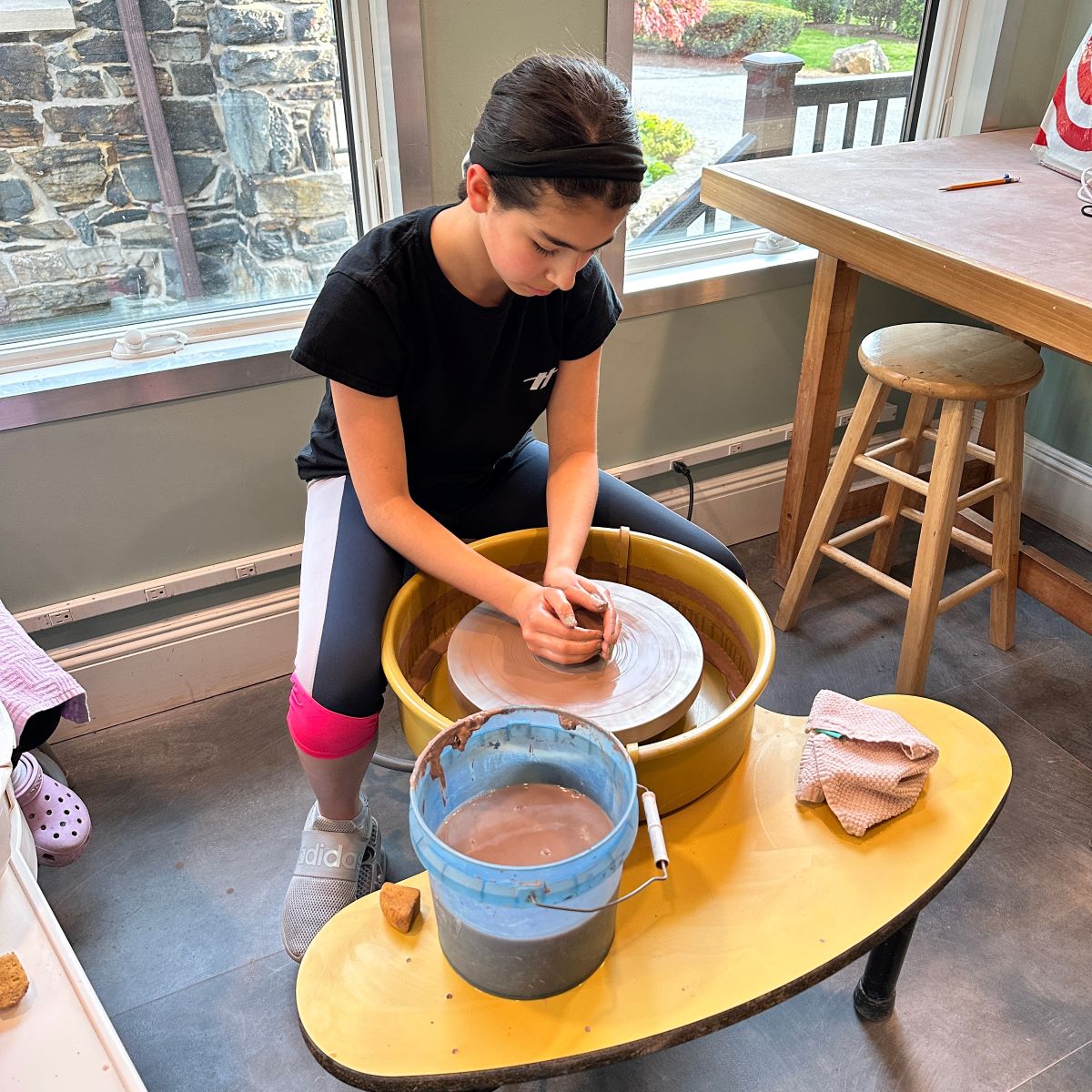 In this 1.75 hour per week ceramics class, potters will learn and develop their skills at hand-building and decorating pottery. They may also try their hand at wheel-throwing (centering, pulling, and shaping).
Age Group: Only students in the age range listed (Age 9-12) are eligible for enrollment. Students who do not meet the age criteria must contact ceramics@fyamelrose.org to ask for permission to participate.
The studio provides tools; however, you are welcome to bring your own Kemper Pottery Tool Kit.
The Arts for All program at FYACS provides tuition assistance and adaptive services for its programs. Please visit https://www.fyamelrose.org/arts-for-all/ for more information and to apply.
Instructor: Alessia
Related Events