Ceramics – Ages 8-10
Recurring event
see all
February 27
@
3:30 pm
–
5:00 pm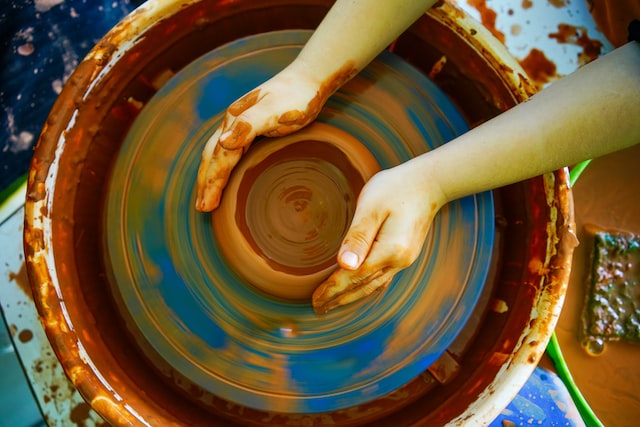 This is a 6-week class, 2/27-4/3
In this 1.5 hour per week class, young potters will learn and practice the basics of hand-building, wheel-throwing, and decorating clay pieces. Students will spend most of class time hand-building. Each student will have 1 class on the wheel.
Note: This class will have the exact same curriculum as the ages 8-10 Ceramics class that meets Wednesdays from 4-5:30 PM
Arts for All: The Arts for All program at FYACS provides tuition assistance and adaptive services for its programs. Please visit https://www.fyamelrose.org/arts-for-all/ for more information and to apply.
Facilitator: Jessica Mitchell
$270
member discount available
Related Events