Ages 6-8: Hand-building
Recurring event
see all
Event Category:
December 14
@
4:45 pm
–
5:45 pm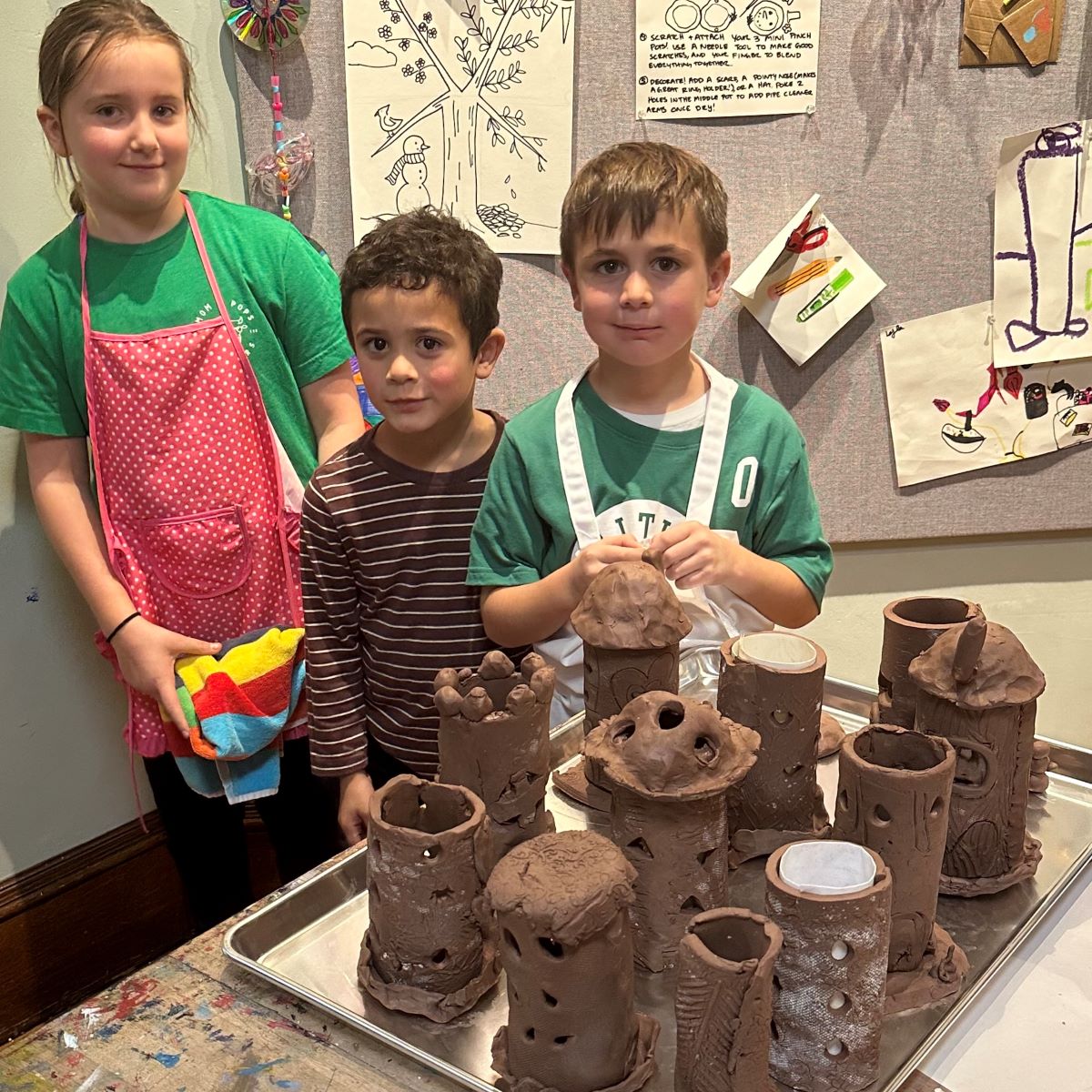 6-8 year old potters will learn and practice the basics of hand-building with clay – pinching, coiling, and slab-building – through a series of creative pottery projects. Students will also learn basic decorating techniques such as imprinting and underglazing.
Age Group: Only students in the age range listed in the course title are eligible for enrollment. Students who do not meet the age criteria must contact ceramics@fyamelrose.org to ask for permission to participate.
The studio provides tools.
The Arts for All program at FYACS provides tuition assistance and adaptive services for its programs. Please visit https://www.fyamelrose.org/arts-for-all/ for more information and to apply.
Instructor: Alessia
Related Events