Welcome to Last Tuesday: A Creative Book Club
Join us for monthly literary discussions about books designed to spark joy and creativity.
Last Tuesday is a community book club pilot that will meet for three months this fall, led by Lisa Ballew. The goal is to read and discuss books using creativity as a framework, and is open to anyone interested in reading some great books and engaging in creative conversation. Email info@fyamelrose.org to RSVP.
Our first meeting is the Last Tuesday of September the 26th, at 10:30 am to 12:00 pm at The Big Yellow House, 647 Main Street, Melrose
Our first pick is Rick Rubin's much celebrated 2022 book, The Creative Act: A Way of Being. It examines what it means to lead a creative life through the eyes of one of the world's most prolific music producers. He writes beautifully about how creativity can enrich everyone's life, no Grammy required!
Rubin's point-of-view will provide the framework we will use to discuss works by the highly speculative author Octavia Butler (Kindred, Tuesday October 24) and Ann Patchett, who is a master at finding profundity in the mundane (These Precious Days; Tuesday November 28th). It is our hope that these literary discussions about works by creative luminaries will spark joy and creativity in your life. Join us for what is surely to be a lively discussion on September 26th!
Discussion starts at 11, but you are welcome to come at 10:30 to explore the gallery, chat with Lisa and be social!
Please email info@fyamelrose.org to RSVP
"I set out to write a book about what to do to make a great work of art. Instead, it revealed itself to be a book on how to be."

– Rick Rubin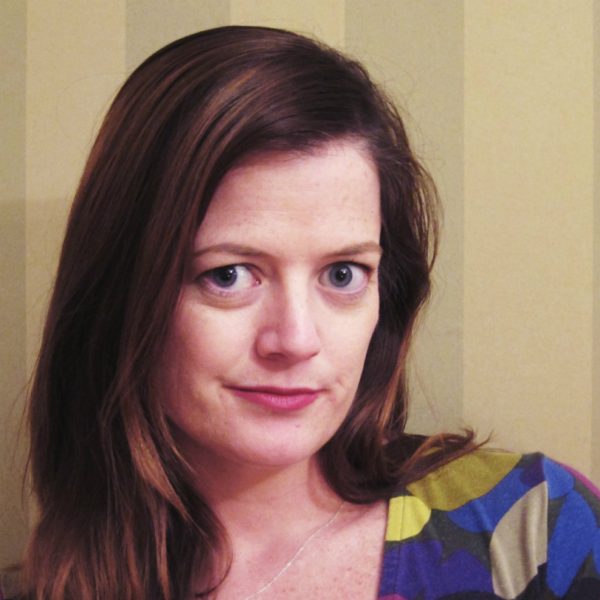 Lisa Sullivan Ballew is a recovering attorney, a wife, and a mother of two irrepressible youngsters. She has previously been published in The Boston Globe, WBUR's Cognoscenti blog, Women's Running, and Defenestration Magazine online. Somewhere, right now, she is working hard on her first novel.
---