Follow Your Art Community Studios is building a creative community for all. Creating art matters to everyone, and our vision extends beyond our studios…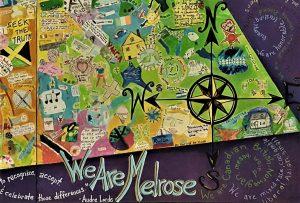 The Big Yellow House Campaign
We need YOUR help to open our doors in September and make our community arts space ready for everyone.
Your donation will be doubled by Melrose Bank, learn more here!
Our fall schedule is coming with classes and workshops in visual arts, storytelling, writing, and music. There is something for everyone at any age or ability.
From the Melrose Summer Stroll on July 26 to the Victorian Fair on September 8th, we'll be there!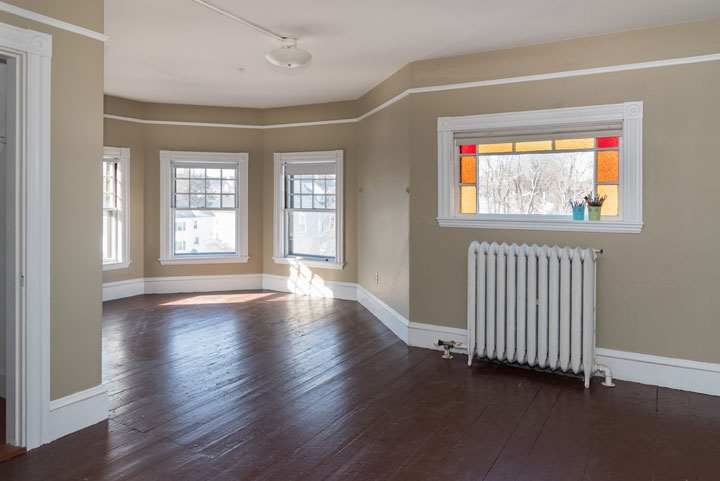 Dedicated works space are available for artists, writers, and other creatives in our upstairs studios and writing room.
Becoming a member of  FYACS is a great way to support our mission while enjoying special member pricing on all classes and workshops.
Follow Your Art Community Studios builds community by supporting creative endeavors of all ages and abilities with opportunities for learning, growth, discovery, and outreach through visual arts, writing, and performance.