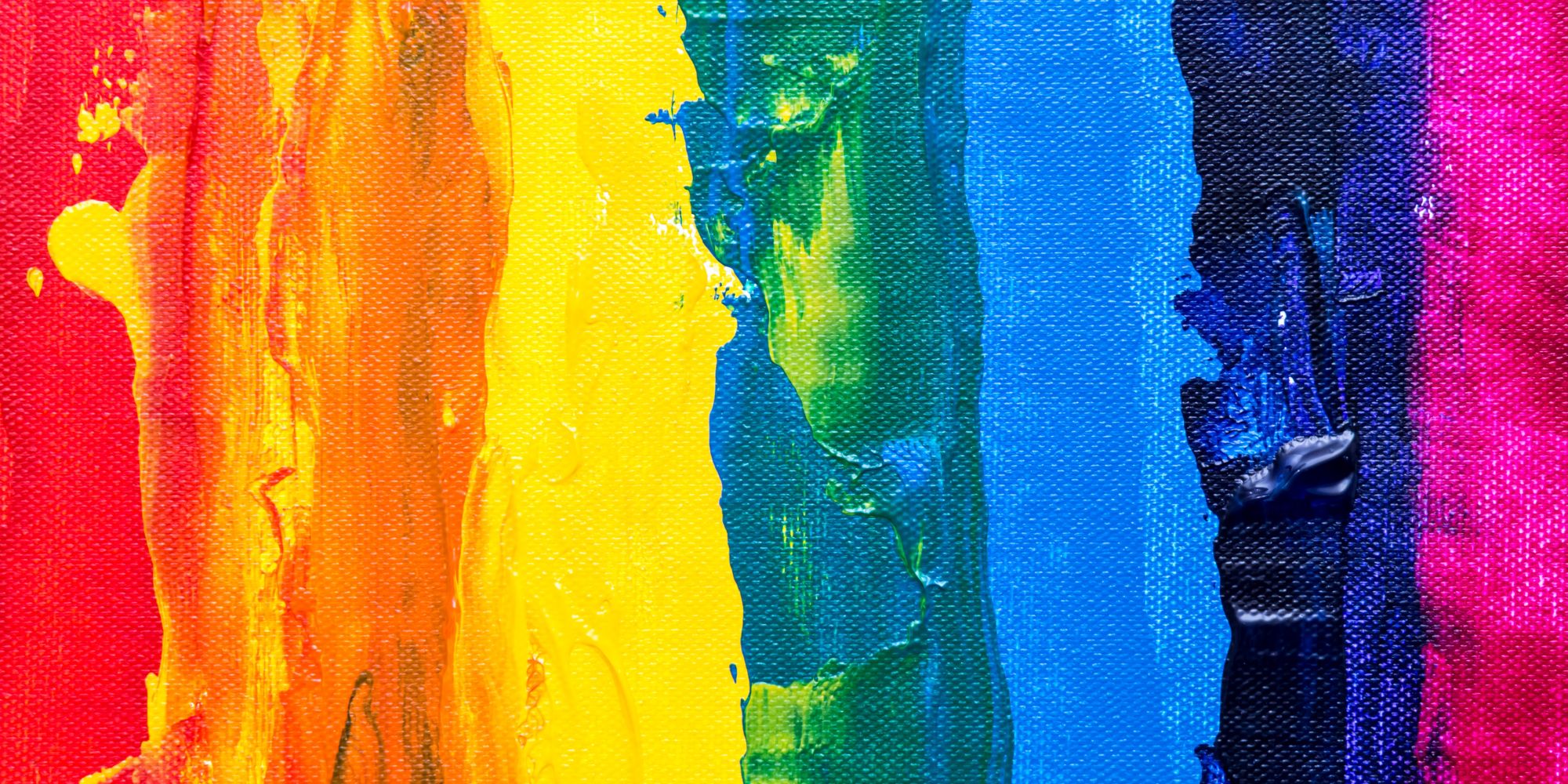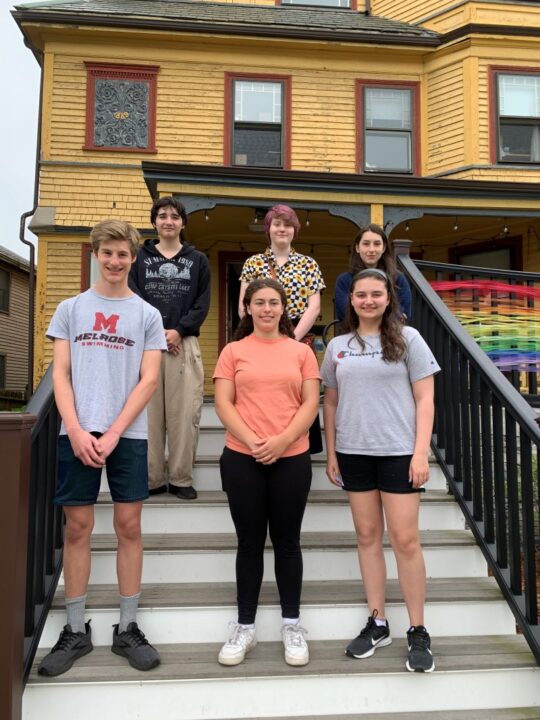 Meet the 2023/2024 Cohort:
Top row, left to right: Gino Zermani, rising Senior, Winchester High School; Elm Moock, rising Junior, Melrose High School; Zohar Forman-Schwartz, rising Junior, Melrose High School;
Bottom row, left to right: Gabriel Hunnicut, rising Junior, Melrose High School; Deidre McCarron, rising Junior, St. Mary's School; Janelle Irvin, rising Senior, Austin Preparatory School; 
Not pictured: Anirudh Seethamraju, rising Junior, Mystic Valley Regional Charter School
Get Ready for What's Next
Funded in part by Foundation Trust, this fellowship will support 7 rising juniors and seniors as they develop their portfolios and engage with the community through their art. Students will:
Challenge and refine their creative skills with a group of peers and mentorship from working artists
Produce a body of work for advanced education/employment
Connect with the community through their artwork with a commissioned piece
Be part of a year end group show at the Follow Your Art Gallery
Read the 2023 Press Release to learn more about the program and first cohort of students for 2023/2024.
"At FYA I've been able to figure out the kind of work I want to do,
and the kind of artist I want to be."
More About the Emerging Artist Fellowship
FYA has always hosted a weekly Open Studio for teens. It has been a time for youth artists to come together, learn from each other, and ask for feedback on work as they develop their creative voice. By design, open studio was unstructured.
We are aware of the disparities present as art students with an interest advanced education or employment in the visual arts look for ways to build their skills and develop their creative voice. We partnered with Foundation Trust to develop a structured one year program that will provide individualized mentoring to support these goals.
The Emerging Artist Fellowship of the Create Your Opportunity program is open to students in Melrose, Malden, Medford, Revere, Saugus, Stoneham and Wakefield and other surrounding communities. We especially encourage artists from traditionally marginalized groups (people of color, people who are LGBTQ, people with disabilities, people who are neurodivergent) to apply.
Applications for the next round of the fellowship will be available in Spring 2024.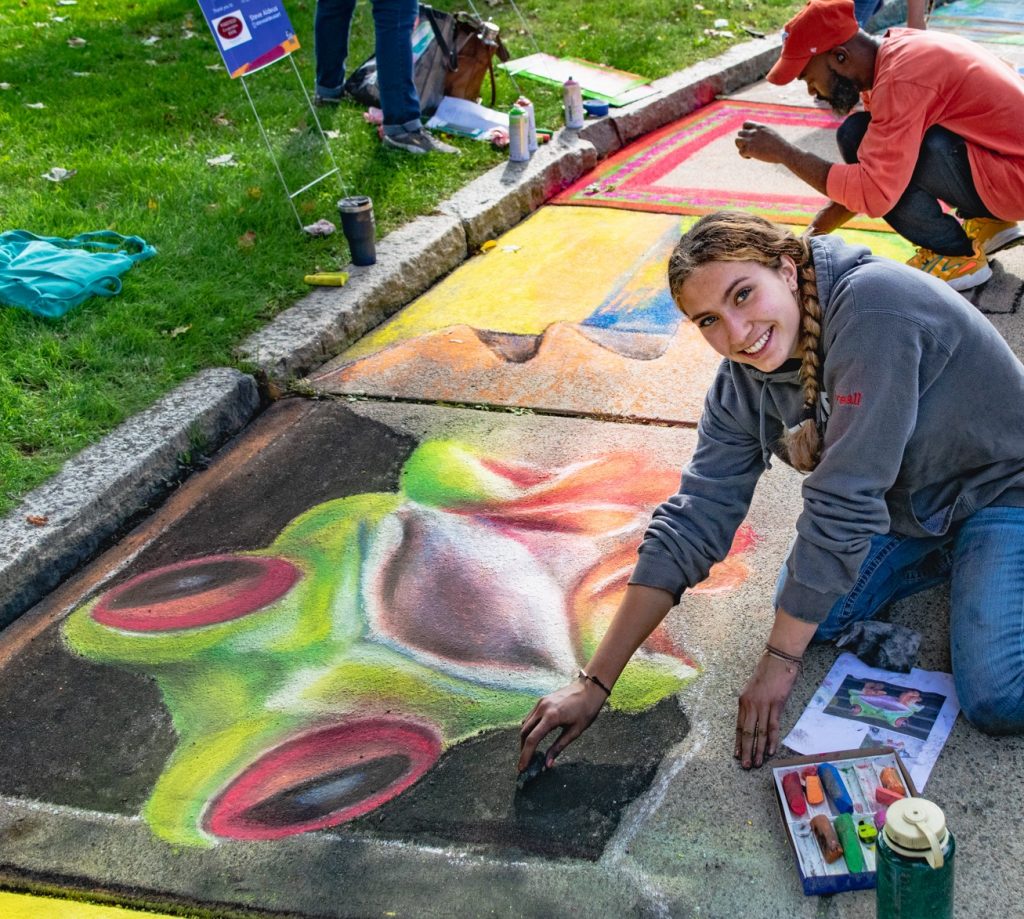 ---
Create Your Opportunity is made possible by YouthReach, a grant awarded by Mass Cultural Council for Creative Youth  Development programs, and Foundation Trust, advancing inclusivity in the arts.